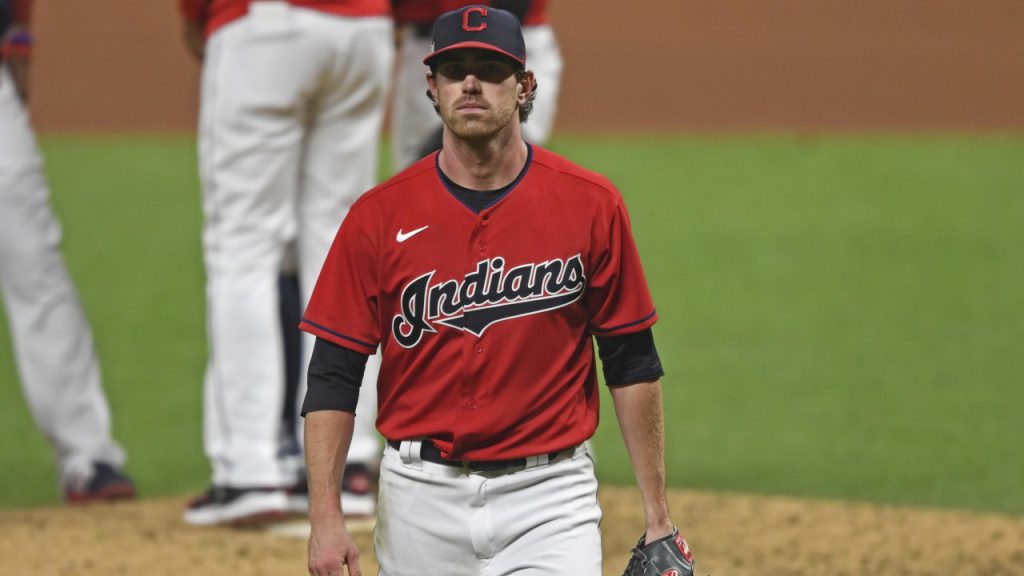 For the past several seasons, the Robinson Division has been a tight fight from top to bottom. Heading into the 2020 Off season, it appears that things will be no different this season. Every team seems to match lineup for lineup, and rotation for rotation. The sole difference maker heading into this season thus far is relief.
Beaconsfield Pathfinders – 82-80 – Mere decimal points ahead of Bristol
The Pathfinders came into last season as the favorite team, however their vaunted lineup was not supported by their rotation. This year could be much of the same thing. Leading offensively are Mike Trout and Corey Seager and several other holdovers from last season. Missing will be Bellinger's bat, as his low average won't be much of a difference maker this season. Brandon Woodruff and Max Scherzer are a good start to the rotation.
Bristol Wicketmen – 82-80
Last season's finalist heads into the season not looking as strong as last season. The offence is a bit stronger than division rivals, but their pitching doesn't get them out of the group. The rotation is strong with Darvish and Wheeler at the top and the lineup propelled by Bogearts and newcomer Conforto.
Ottawa Nationals – 80-82
Ottawa has a strong one two punch at the top of the rotation with deGrom and Lamet (great multi year development). The offence is led by Mike Yaztrezemski, grandson of Mike. After him, there doesn't seem to be any more standout talent batting wise. JT Realmuto is the best in the game behind the plate.
Montreal Menace – 79-83
Truth of the matter is, Montreal is right there with the other teams in the division, he simply lacks a bullpen at this point. Veterans Anthony Rendon and Trea Turner lead this lineup and Shane (Don't Call me Justin) Bieber is the top ace of the league, supported by one of the most traded pitchers in the league these past few seasons, Dylan Bundy.