There is no guess work as to who will take this Division for the second year in a row. Hamilton comes in as a complete favorite. However, there are no teams mailing it in this season, so look for every victory for the defending champs to be hard earned.
Hamilton – 94-68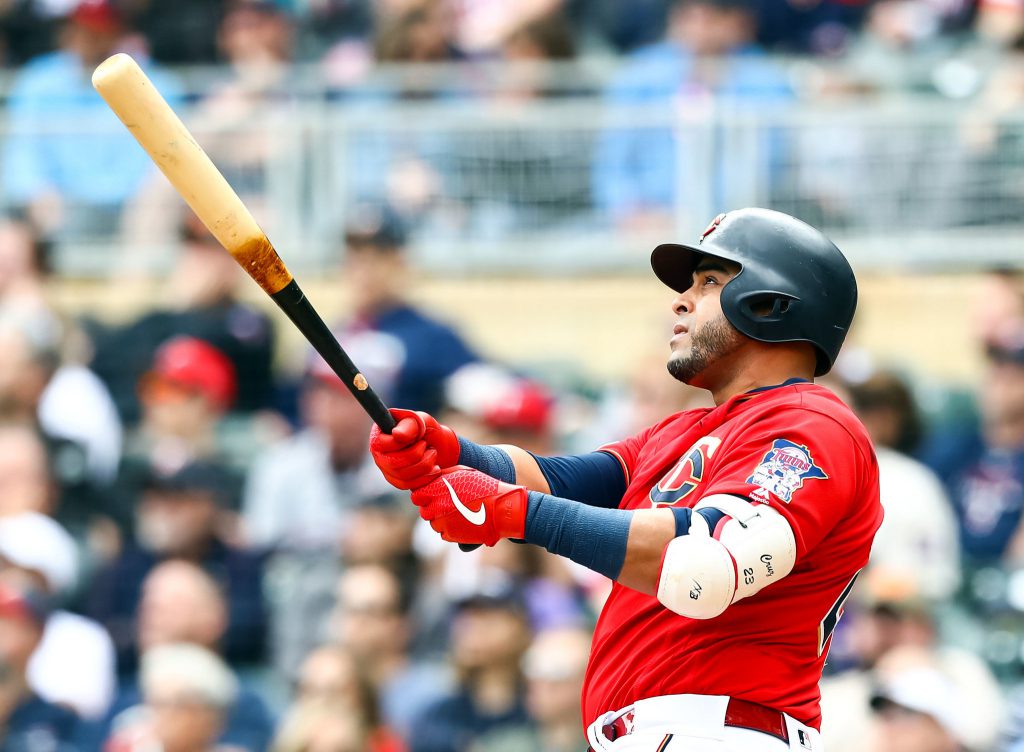 Strong offence from top to bottom make the champs the favourite once again. Freeman, LeMahieu, Springer, Grisham … Cruz all provide plenty of pop. Pitching is average but best in this division with Castillo leading the way.
Madawaska MudHens – 82-80
The Hens peck can be potent. Look for Abreu and Story to lead the way. Stealing a win there, a win here makes this team as another Wild card possibility. Marquez and surprise Hendricks lead the rotation
North Bay Trappers – 80-82
A team of contradictions. Jose Ramirez and Tatis Jr are two of the top offensive producers in the league. Lineup is not that deep, but a first round draft pick might cure that. All eyes are on Roberts patrolling CF. Bauer Power heads the rotation with … not really anyone of consequence. Not an easy to take down, but not a team with legs to really compete.
Langley Spartans – 73-89
The rebuild is pretty much finished. The kids are here to play. One more tough season, and it could be lights out for the rest of the league. Soto and Lindor lead with the bats, and Sheffield gets the nod in the rotation. Look for some excitement with the fifty picks they have with this year's draft.