The following Pre-view is based on the end of BDB2019 Season Rosters.  No post season player movement has been considered.
For the evaluation, every team's top twelve offensive players were taken into account regardless of defensive requirements. For pitching, every team's top starters were used. If a team did not have five starters available, the rotation was filled out with named players with a WAR of 2. For teams with not enough qualified relievers, the roster was filled out with available positions being given a WAR of .3.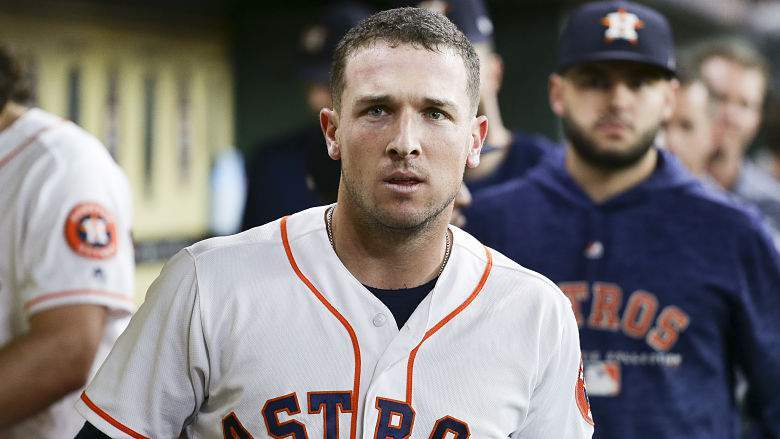 I have also included team records. This was calculated taking Division strength into consideration. The numbers do not perfectly add up, and I cannot find the mismatch on my spreadsheet … but the order of every team in their division is correct.
WAR was used again for the evaluation of each team.  I know, Madawaska fights feverishly against WAR, but it does give a pretty good picture.   If a team is balanced offensively and defensively, I believe it can be pretty accurate.  What I mean is, if your team counts most of its WAR via defence, it might really struggle scoring runs, and then I'd think the results might be off.  Last season, WAR underestimated Fort Worth, however, a close look at wOBA foresaw FW being an offensive force to be reckoned with.   This season's most potent bat is found in Juan Soto, where he has a wOBA of .478, however his WAR ranks him at 14th with a 2.4 WAR.  
Anyway, just to get the anticipation up, here is the Pre-Draft Review for the BDB2020 upcoming season.