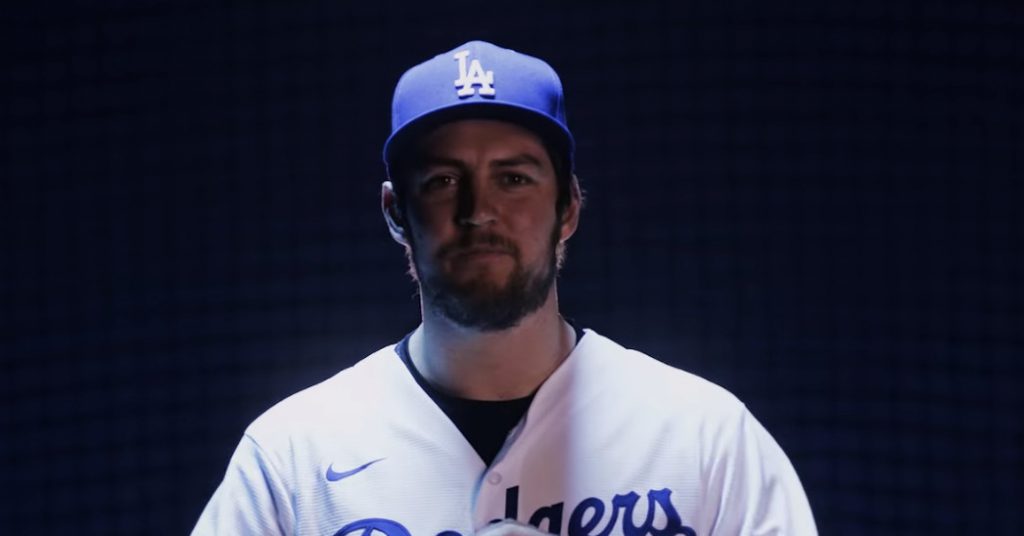 2020 Prediction: Top Dog of Division
Predicted Order of Finish
Beaconsfield (89 – 73)
Ottawa (88 – 74)
Bristol (77 – 85)
Montreal (73 – 89)
BDB 2019: 79-83 – Third place in the Robinson Division
Last season, Beaconsfield's plan was to hit their way to their first ever BDB Championship. The plan went pretty well. The fact is this did team hit. They really hit. In fact, they hit so well, that they ended up leading the league in runs scored. The team was led by BDB MVP Cody Bellinger (.305-66-131) who was supported Two Time BDB MVP by Mike Trout (.273-49-99) as well as Aaron Judge (.277-37-84) and JD Martinez (.276-43-114).
Seeing as the team finished below .500, it's pretty clear that the plan had some faults. Heading into 2020, before the BDB Championship Trophy was even placed in the hands of the eventual champions, Beaconsfield owner Don Brodeur set his "new" plan in motion…
BDB 2020: 89-73 – Top Dog of the Division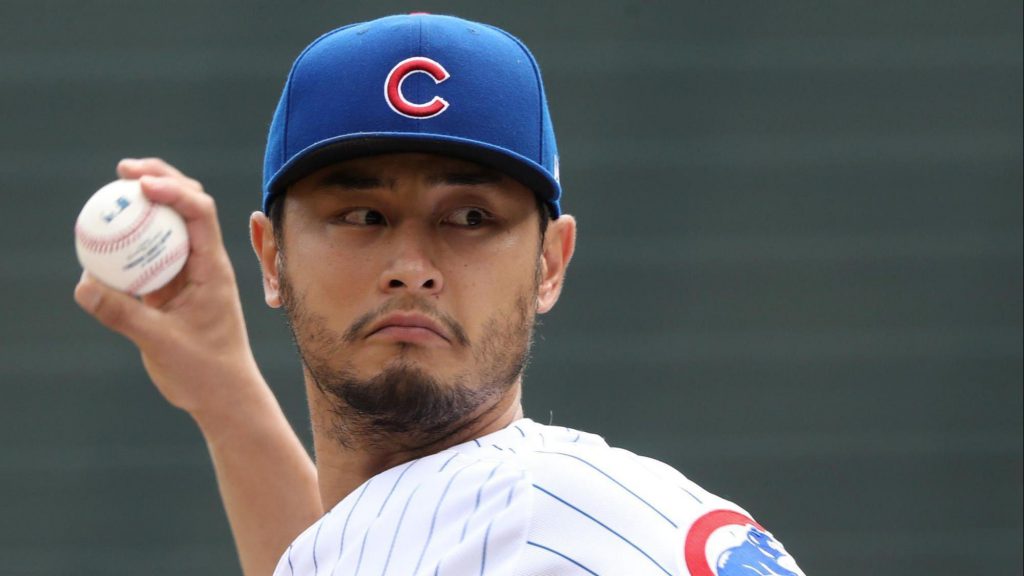 Team Features: BDB Top Ranked Pitching Staff / BDB Top Ranked Bull Pen / 5th Ranked Lineup.
| | |
| --- | --- |
| PITCHING STAFF |  |
| Yu Darvish | 8.1 |
| Trevor Bauer | 6.8 |
| Brandon Woodruff | 5.7 |
| Spencer Turnbull | 3.8 |
| Adam Wainwright | 3 |
| Ryan Yarbrough | 1 |
|  |  |
| TOP 12 HITTERS |  |
| Mike Trout | 6.75 |
| Corey Seager | 5.13 |
| Jason Heyward | 4.86 |
| Luke Voit | 4.86 |
| Austin Nola | 4.59 |
| Kyle Seager | 4.05 |
| Chris Taylor | 4.05 |
| Robinson Cano | 3.51 |
| Starling Marte | 3.51 |
| Justin Turner | 3.51 |
| Maikel Franco | 3.51 |
| A.J. Pollock | 2.7 |
Roster Changes:
Gone: Kendrick, Bellinger, JD Martinez, Tanaka, Scherzer
New: Darvish (T), Bauer (T), Wainwright (D), Nola (T), Cano (D), Franco (D)
Needless to say, there have been plenty of changes in Beaconsfield. The first area Brodeur sought to remedy was the pitching staff, the starting rotation and the pen. The Pathfinders now have three Elite pitchers in their rotation with Yu Darvish, Trevor Bauer and Brandon Woodward. Throw in veteran Adam Wainwright, and you've got yourself the top rotation in the league.
However, what separates the Pathfinders from the other teams is their pen. The Pathfinders used their first pick of the draft to land Devin Williams who is the standout of the team. He will be supported by Raisel Iglesias, Nick Anderson and a few others.
As much change has occurred in the pitching staff, almost as many changes have occurred in the lineup. Gone is Cody Bellinger and JD Martinez, and sitting out half the season is Aaron Judge. However, there is plenty of pop in the remaining hitters. Mike Trout and Corey Seager remain as some of the more impactful bats and Luke Voit has arisen to be a legit power bat. Overall, the team should not suffer from their ability to score runs. Definitely top third of the league.
Hope for the Future
BDB 2021: 83-79 – Third in TIGHT Robinson Division
BDB 2022: 79-83 – Third in TIGHT Robinson Division
Let's be honest, the only "Future" that owner Don Brodeur has in mind is October 2021. I think it's safe to say that if it would guarantee him a win this year, he would forgo 10 years, maybe 20 years of winning seasons in BDB. However, given his current team, there is plenty of talent that should give him plenty of teeth to challenge for the next few years. Look for Aaron Judge and Luke Voit to resume their bashing ways, and Corey Seager to continue his resume building years as one of premiere shortstops in the league.
| | |
| --- | --- |
| 2021 STAFF | |
| Trevor Bauer | 4.4 |
| Yu Darvish | 4 |
| Brandon Woodruff | 3.7 |
| Nathan Eovaldi | 2.4 |
| John Gray | 2.2 |
| Ryan Yarborough | 2 |
| | |
| 2021 HITTERS | |
| Mike Trout | 7.4 |
| Corey Seager | 5.3 |
| Aaron Judge | 4.4 |
| Andrelton Simmons | 3.1 |
| Justin Turner | 3 |
| Luke Voit | 2.6 |
| Kyle Seager | 2.3 |
| Chris Taylor | 2.2 |
| Starling Marte | 2.2 |
| Austin Nola | 1.9 |
| Jason Heyward | 1.7 |
| Hunter Dozier | 1.6 |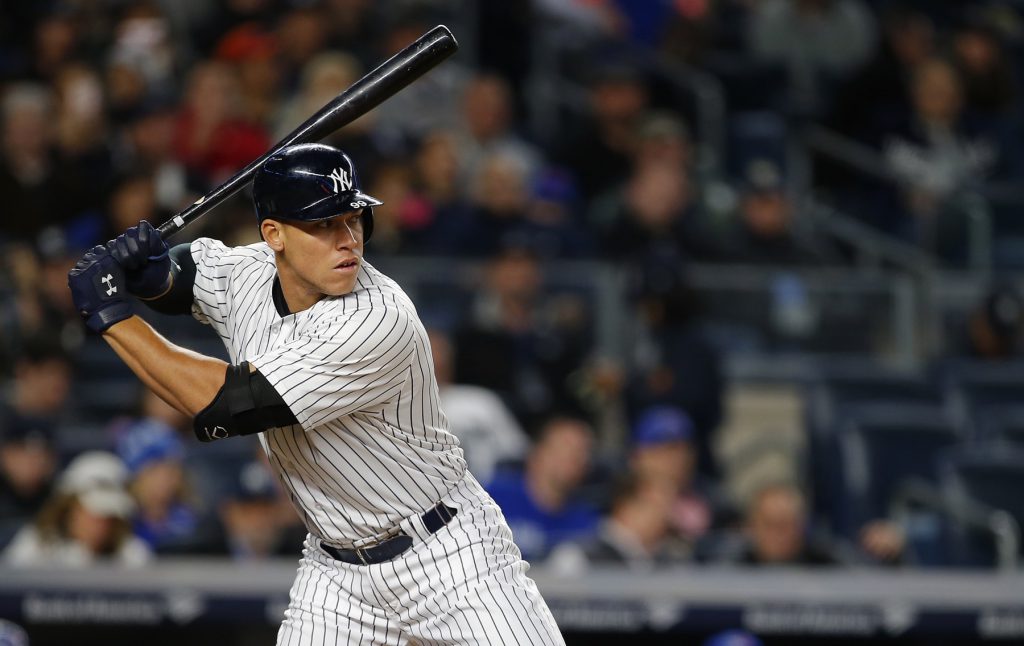 | | |
| --- | --- |
| 2022 STAFF | |
| Trevor Bauer | 3.8 |
| Brandon Woodruff | 2.8 |
| Yu Darvish | 2.5 |
| Ryan Yarbrough | 2.2 |
| Spencer Turnbull | 2.2 |
| Jon Gray | 1.8 |
| | |
| 2022 HITTER | |
| Mike Trout | 6.5 |
| Corey Seager | 4.4 |
| Aaron Judge | 3.8 |
| Luke Voit | 2.3 |
| Andrelton Simmons | 2.1 |
| Chris Taylor | 2.1 |
| Justin Turner | 1.8 |
| Randal Grichuk | 1.6 |
| Kyle Seager | 1.5 |
| Starling Marte | 1.5 |
| Mitch Garver | 1.3 |
| Hunter Dozier | 1.2 |