The Walker division will be a dog fight till the end for the top two teams, which boast elite talent. Sacramento makes a return to competition after a one-year hiatus and Yorkshire is continuing to get better. Fort Worth and Nassau will be an afterthought this season.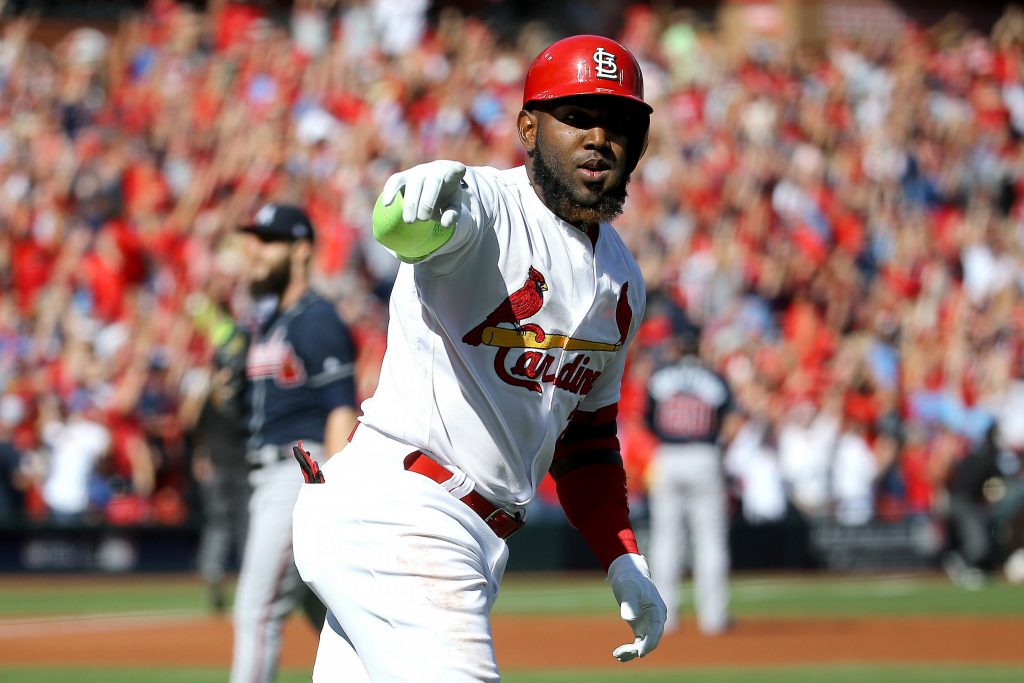 Ozuna wants to be in the MVP talk … BIG bat … little glove… could give pitchers fits
Sacramento Plaid Sox 88-74   
Sacramento gets the nod in this close call by virtue of their pitching staff. The difference in their pitching makes up for their second-place offence in this division. Mookie Betts leads this teams, with newcomer Colin Burnes, leading the staff followed by Aaron Nola and Marco Gonzalez. Look for some deft trades with the two top teams
Yorkshire Moor Hens 86-76
Yorkshire suffered a tough postseason last year. Actually, anyone who ran into Hamilton had a tough post season. The nucleus mostly remains the same for this team, Machado, Acuna, Giolitto and Ceasar Hernandez. It looks like Christian Yelich is taking the season off.
Fort Worth Parrots 74-88
The Fighting Parrots were the surprise team last season, dispatching favourtie Montreal Menace in the Wild Card series and then taking Bristol to the end of their series before bowing out. What the Parrots had last year in hitting is mostly gone, however their pitching staff is surprisingly, not too bad. Lowe, Canha and Blackburn are all back this season and Kent Meada becomes the surprise ace of the staff.
Nassau Sharks 72-90
Tough season last year for the Sharks. Two seasons ago they made a great push to the playoffs which got the fans all riled up in the capital, however overconfidence in the following year's team led owner MacPhail to make some rash trades, giving up some of their younger players in Josh Hader and Matt Olson. This season, the Sharks are all bite with their lineup, but toothless on the mound. Ozuna, Tim Anderson, Ian Happ (finally) and Salvador Perez lead the hitting parade, with nobody really worth talking about in the rotation. On the upsode, their pen is very strong.