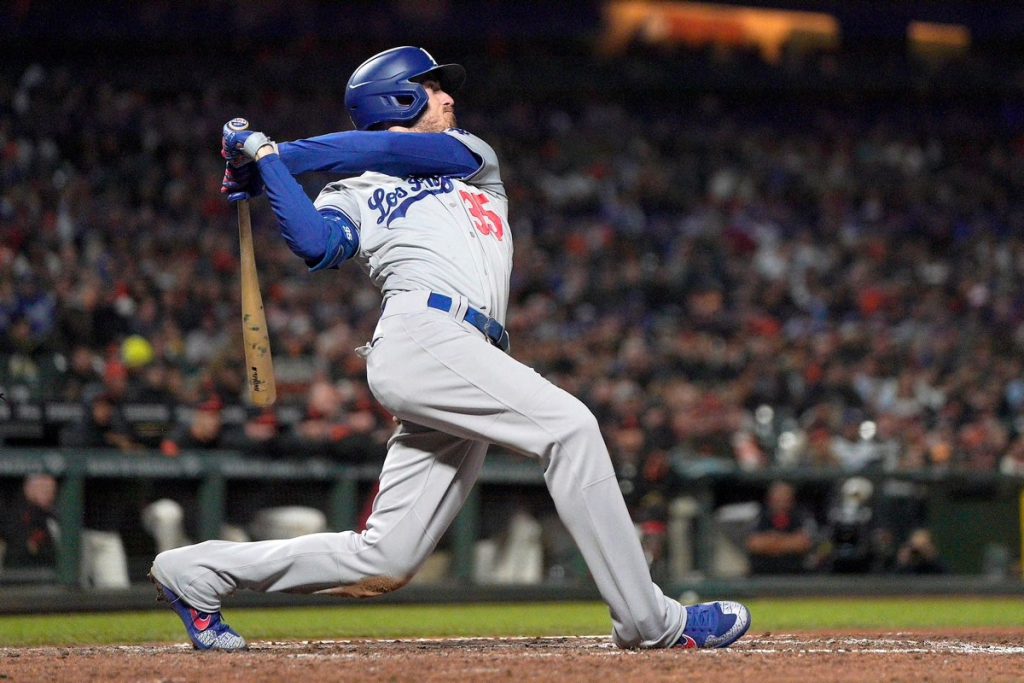 Cody Bellinger put together one of the greatest offensive performances in BDB history to be named BDB 2019 MVP. Bellinger, .306/.373/.699 35 doubles, 66 HR, 118 Runs and 131 RBI, earned his first MVP, despite not leading his team to a winning record. What's even more remarkable, Bellinger was flanked by Mike Trout and Aaron Judge in the outfield which was supposed to produce one of the greatest offensive teams in BDB History. This statistic certainly goes credence to the old saying, that pitching wins championships. Beaconsfield did feature the #1 offence in BDB this season, their pitching gave up almost as many runs.
In a historical perspective, Bellinger finished with the 14th greatest offensive season. Bellinger finished with 66 HR which rank 4th all time, finished 2nd in extra base hits and 3rd in total bases.
Finishing in second and third place in MVP balloting were Yorkshire Moorhens' Christian Yelich (.304/.409/.598 26 Doubles, 41 HR, 137 Runs (5th All-Time) and 108 RBI) and Jorge Soler (.254/.325/.632 68HR, 110 runs, 145rbi)) who hit the second most HR in BDB history with 68 and the 8th yearly total of RBIs.