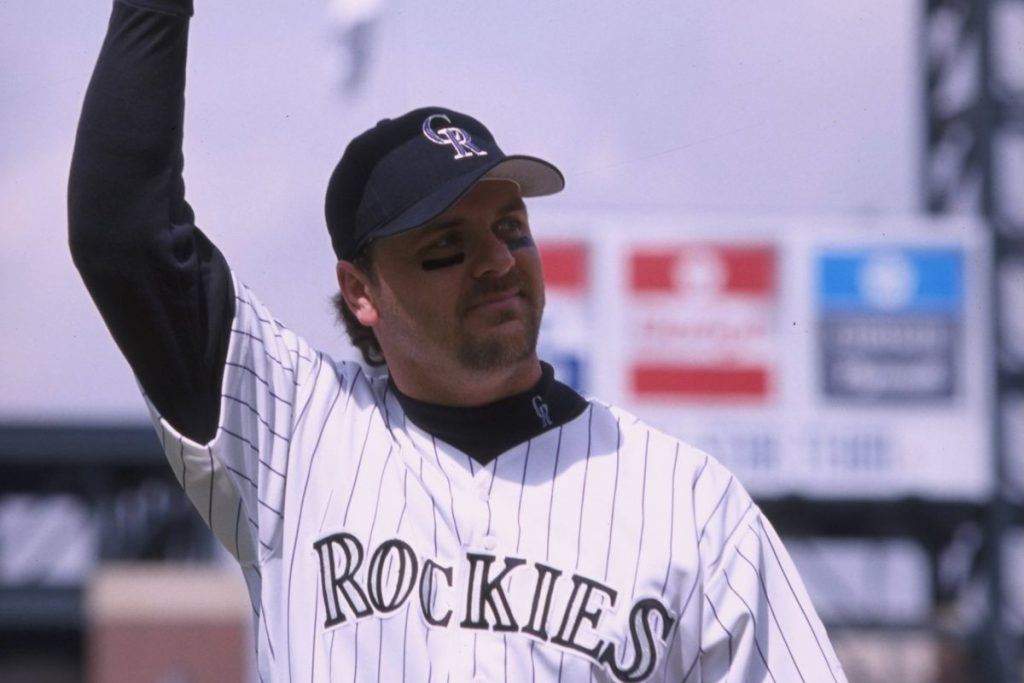 BDB's Divisions have always been named after major contributors to Baseball in Canada. The Robinson Division is named after the great Jackie Robinson who began his professional career with the Montreal Royals, who he played for in 1946.
The Jenkins Division is named after the great Ferguson Jenkins, the first Canadian elected to the MLB Hall of Fame.
The Frobel Division, as some might not know, is named after Doug Frobel, the Ottawa native who played for 5 years in the Big Leagues, starting with Pittsburgh Pirates and ending his career with the Indians. He was Canada's version of Dave Kingman for s very short while — "Grip and Rip i"t was his motto. Since BDB has its roots in Ottawa, it was only fair to honour Frobel in such a way.
However, league frustration has reached its peak with "Doug" who has spurned, for the 17th time, to attend the BDB Annual Christmas Party. This last snub has led the league's commissioning body to seek out a worthy candidate for the honour of having a Division named after him.
As fate would have it, Canada has now added a second Canadian to the MLB Hall of Fame in Larry Walker. So, without much pomp and circumstances — the Commish Office has now renamed the third BDB Division to the Walker Division. Let's hope the teams therein can live up to this deep, rich and winning legacy.